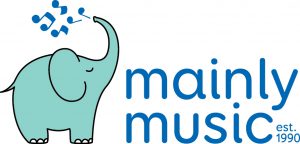 mainly music is a fun music group for parents or primary caregivers to enjoy together with their young children.
Throughout the morning children develop gross and fine motor skills, language, imagination, maths and pre-reading skills as well as socialise with others.
Each mainly music is associated with and is run by volunteers from a local church.
Started in New Zealand in 1990, children will be introduced to music, creativity and more, plus families given a chance to think about the God part of life. More about mainly music here.
Where: Bedford Community Church
When: Wednesdays, 9.30am (during school terms)
Cost: $6.00 per family
For more information and to register, contact Simone on 0412 246 364